About Boston's Bridge to Excellence
We are passionate about delivering high-level educational programs and opportunities to enrich the lives of preschool and school age children.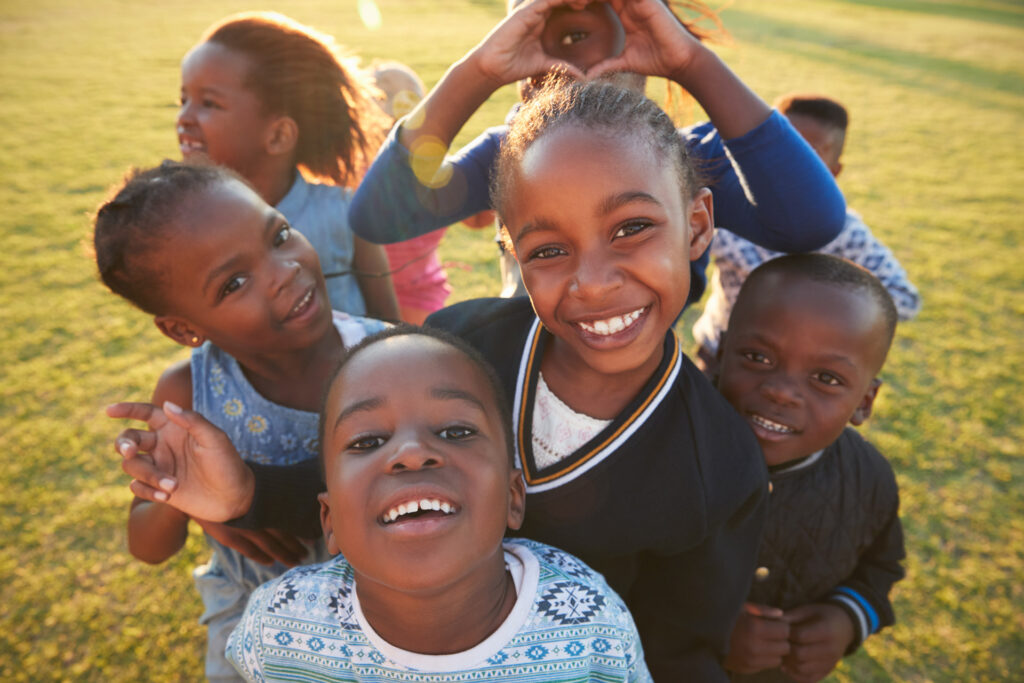 Boston's Bridge to Excellence was founded in 2011 by Dejon Rice as an initiative to help students and populations in dire need of assistance in education. Dejon started the non-profit from the ground-up with only 13 students. By the end of the first year the program had grown to 78 students. In was also in that first year that the organization joined with their first partner – the Boston Public School system. Today, Boston's Bridge to Excellence has a portfolio of partners all working in unison to consistently deliver programs that leverage high-level educational and career-focused opportunities for students in the Greater Boston Area.
Over the past 11 years, Boston's Bridge to Excellence has offered Before School, After School and Summer programming in various schools within the Boston Public School district. BBTE provides programs for children ages 3 to 13 years old. Over these years Boston's Bridge to Excellence has asked and listened to the needs of the families and schools they partner with to ensure they are providing what is truly needed by the community. BBTE programs not only provide academic support for the children, but also provide new skills, resources and opportunities for the students to experience.