Dear Parent(s) and/or Guardian(s),
Thank you for choosing one of our Boston's Bridge To Excellence (BBTE) programs as your youth development program provider. As a member of Boston's Bridge To Excellence programs, your child will participate in programs led by trained, dedicated, and caring Educators that will guide your child through our core program areas. These core programs consist of character & leadership, education & career, health & life skills, sports, fitness & recreation, and creative arts. These programs are offered to youth because we believe that "all students can build a bridge to excellence". BBTE believes in creating and facilitating a way for children to access that bridge.
The Boston's Bridge To Excellence programs operate with generous support from individuals, local businesses, foundations, corporate dues, volunteers, and government sources. The educators work with the BBTE Board of Directors, and the Chief Executive Officer, to oversee the operations of BBTE, and to provide the best quality, unique and exciting programs to youth. We are grateful to our many supporters; because of their generosity we can keep our parent fees affordable for you.
Our program looks forward to having your child become a participant of Boston's Bridge To Excellence. Please know your child is not joining a program, but a movement! We are dedicated to ensuring our community assists young people in authentic ways, especially those who are most in need of help, in order to have greater access to quality programs and services that provide promise, hope, and opportunities for a great future!
Please review our 2022 Family Handbook for all our program policies and updates.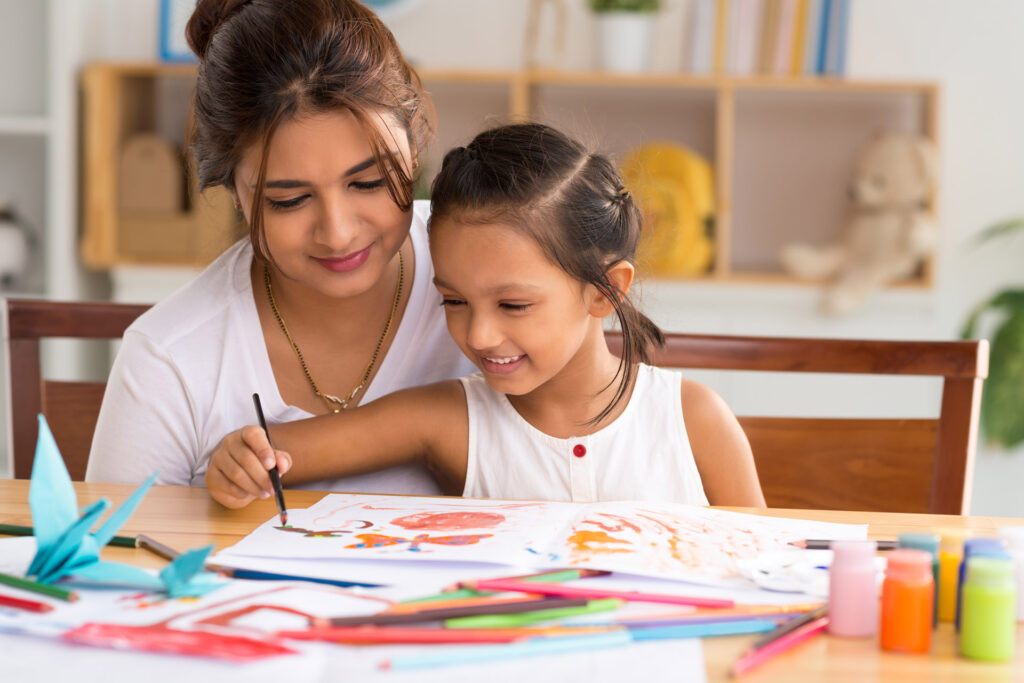 "My daughter loves it here. Once, when I came to get her she refused to leave, she cried all the way home – including a grocery store stop – because she didn't want to leave her friends yet! I have seen a great improvement in her social skills. She's really opened up with the help of Boston's Bridge to Excellence."