Our Leadership Team represents administrative, fiscal and programmatic team members at BBTE. This inclusive group provides insights, recommendations and strategic planning of the organization.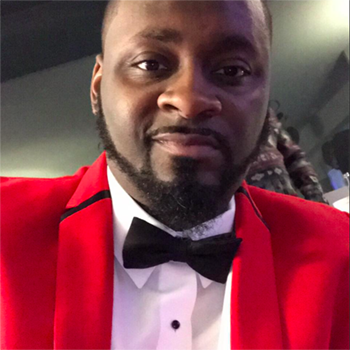 Founder and Chief Executive Officer
Growing up as a young man from Dorchester, Massachusetts, Dejon attended both charter and public schools. Dejon personally struggled with academics and had to work twice as hard to get good grades. He did not have access to tutors to help, but I persevered, graduated high school and graduated from Wheelock College in 2016. Due to his personal struggles in school, Dejon has made a commitment to provide children with the tools necessary to succeed in school and life so they can reach their full potential as human beings. Through this commitment, Dejon opened Boston's Bridge to Excellence program in the Boston Public Schools.  Dejon is passionate in bringing together Boston's Bridge to Excellence programs, school districts and community partners, so they can all work together towards the common goal: all children deserve access to quality education and experiences  in schools, especially during extended learning times.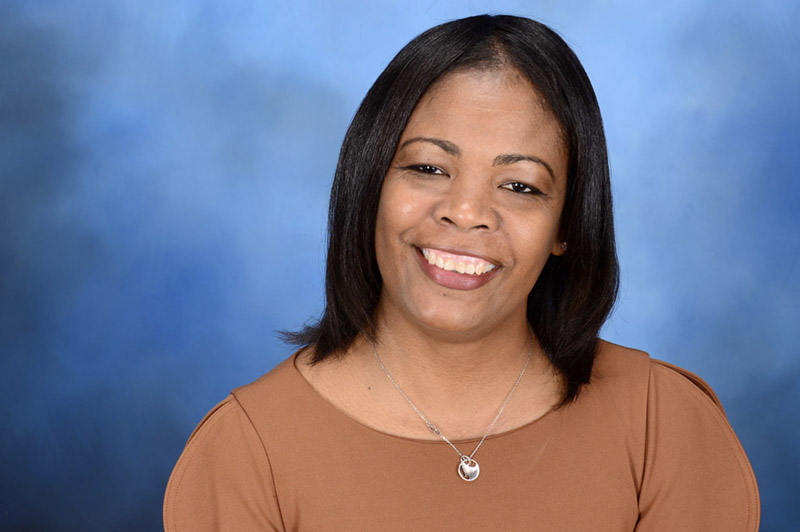 Fabiola Chrone has been working with Boston's Bridge to Excellence for over 5+ years. She started off as a parent volunteer at one of the BBTE programs and fell in love with working with the children.  She then became a group leader, and moved up to site coordinator and program administrator. For the past few years she was one of the Program Administrators overseeing several sites and most recently has been promoted to the Operations Manager. Fabiola has a B.A., medical degree, and prior to working for Boston's Bridge to Excellence, she worked for the Morgan Memorial Goodwill in Roxbury, focusing on helping and treating mentally and physically disabled adults. Fabiola is fluent in Haitian Creole, French and able to participate in conversational Spanish.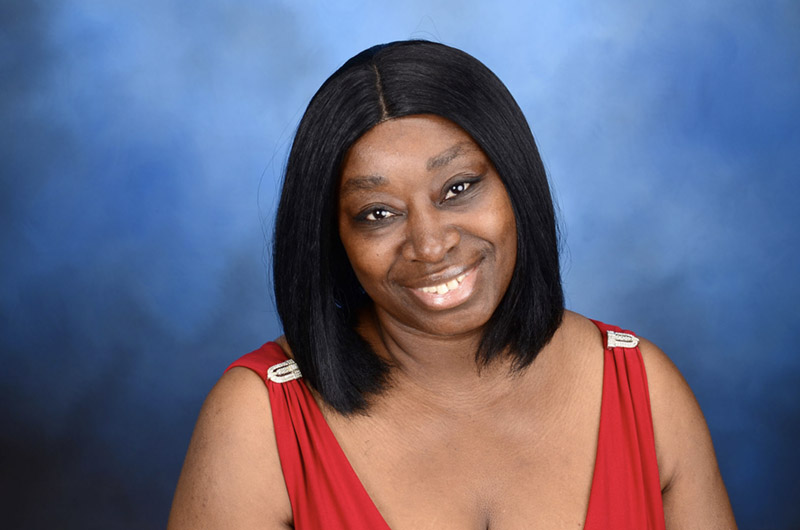 Tricia Mascoll was born in Barbados, West Indies. She moved to the U.S at the age of 7. As a child she started her first job doing a paper route at the age of 12. At age of 19, Tricia joined the military and deployed to her first duty station in Germany. She has served 12 years in the military between the Army and the National Guard. When she returned home from the military she began working with children in an After School Program at the John Marshall School.  Over the years she grew her experience in working with children and learning from other after school organizations.  Tricia joined Boston's Bridge to Excellence 6 years ago and is currently one of their Program Administrators supporting the development of the directors and teachers.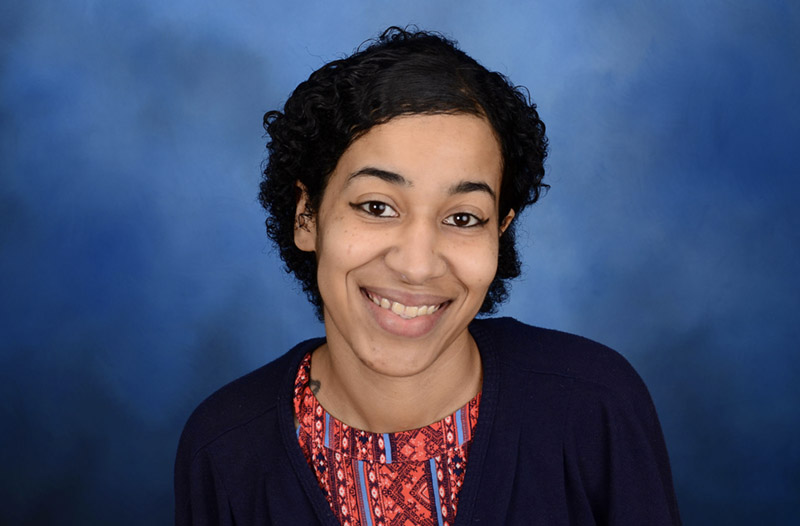 Manuela Vieira was born and raised in Boston, Ma.  She started working with Boston's Bridge to Excellence 8+ years ago.  She built her foundation at Boston's Bridge to Excellence by starting as a volunteer at one of the programs while she was working as a School Site Council and School Parent Council  at the Tobin K-8 school. With time, commitment and passion, Manuela not only became an employee of Boston's Bridge to Excellence, but she grew in her career and moved into a Site Coordinator position. Manuela was not only a fast and quick learner, she also represented her passion for the children in all she did.  Thanks to this dedication and love for her career, Manuela has recently been promoted to Program Administrator.