BBTE is honored for the opportunity to educate your child in one of our programs. The Boston's Bridge To Excellence programs operate with generous support from individuals, local businesses, foundations, corporate dues, volunteers, and government sources. The educators work with the BBTE Board of Directors, and the Chief Executive Officer, to oversee the operations of BBTE, and to provide the best quality, unique and exciting programs to youth. We are grateful to our many supporters; because of their generosity we can keep our parent fees affordable for you.
To enroll in Boston's Bridge To Excellence, you must complete an enrollment application. To make things a bit easier for families, we have converted all our enrollment packets to a digital option. The application allows us the opportunity to document emergency contact information for your child, as well as collect information critical to remaining in compliance with many of our funders. Your information is confidential, and is used for research purposes only. This research helps provide, and plan for capacity-building. Please note that your child will not be able to attend the program until the application is completed and all necessary documentation is provided. Please be sure to provide our program with the correct documentation at the time of registration, as your child will not be enrolled into the program until his/her application is considered complete. The application, and supporting documents will be kept with your child's folder in a secured office, only to be opened by a certified auditor, if required.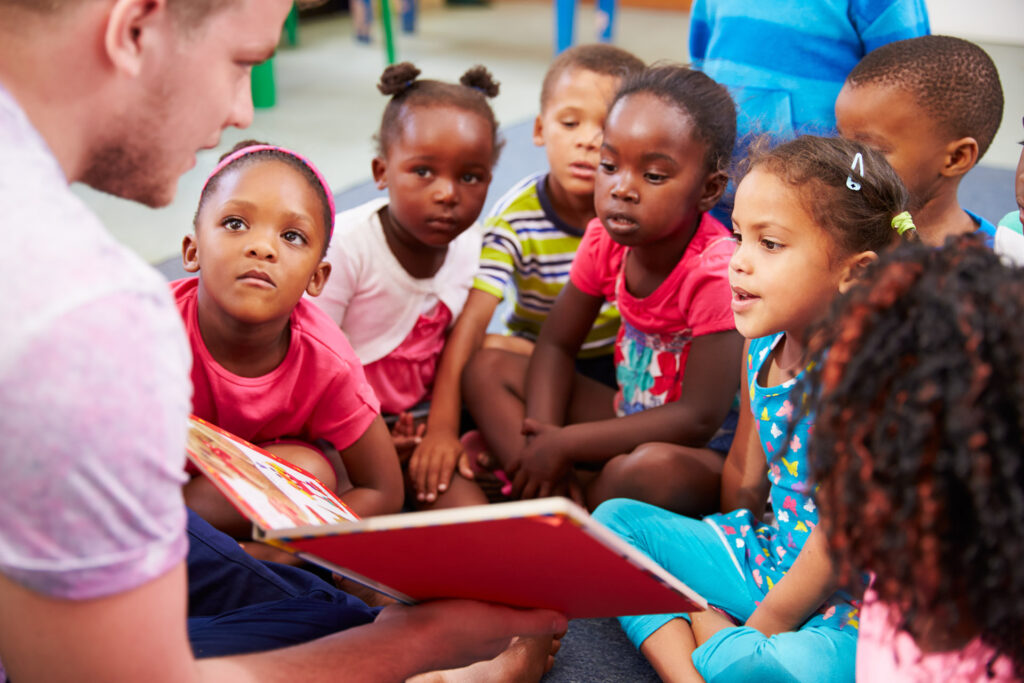 Boston's Bridge To Excellence, looks forward to having your child become a participant of our program. Please know your child is not joining a program, but a movement! We are dedicated to ensuring our community assists young people in authentic ways, especially those who are most in need of help, in order to have greater access to quality programs and services that provide promise, hope, and opportunities for a great future!