Boston's Bridge to Excellence works closely with Child Care Choices of Boston in supporting families in receiving and maintaining their state vouchers to support the costs of childcare. Child Care Choices of Boston (CCCB) offers support, resources, technical assistance, training and child care expertise to families and child care providers while being an advocate for affordable, quality and culturally competent child care in the larger community.
LOOKING TO SEE IF ELIGIBLE FOR A VOUCHER?
Child Care Choices of Boston will work with each family to help determine the best financial assistance they can provide. If your family is eligible for a childcare voucher, Boston's Bridge to Excellence programs accept these voucher to cover the cost of tuition for any of their program offerings. Contact CCCB today to schedule a meeting today!
CURRENTLY HAVE A VOUCHER?
If your family currently has a voucher, it is important to keep your voucher up to date and active. If your voucher is written out to another provider and you are looking to enroll at one the BBTE programs, you are able to switch your voucher. Contact your worker today, to let them know you are looking to switch providers.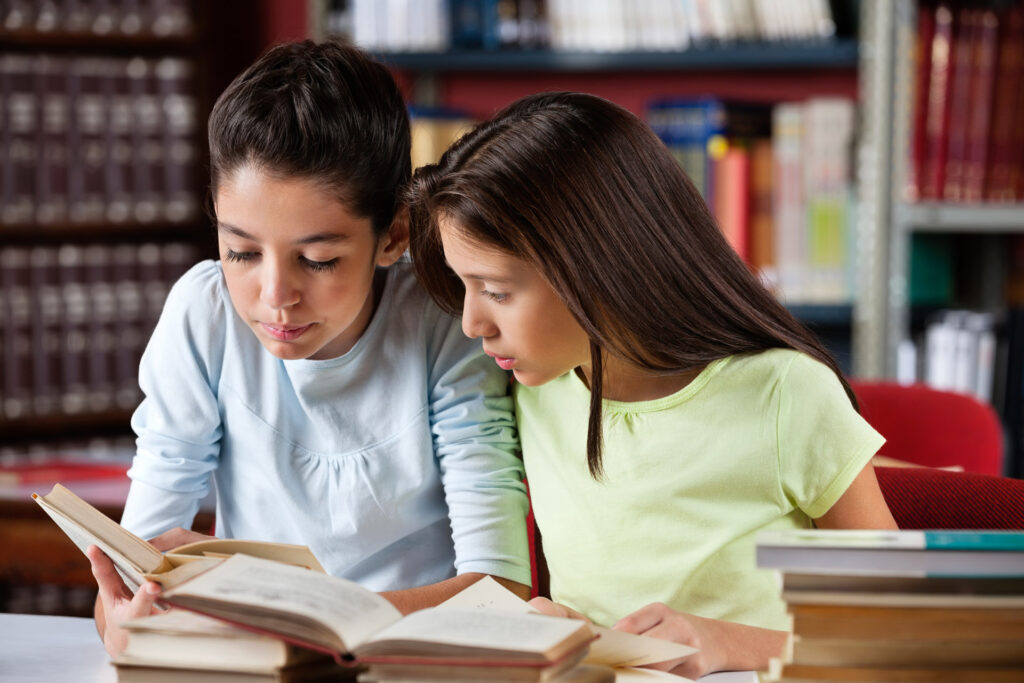 BELOW ARE SOME CHILD CARE CHOICES OF BOSTON REQUIRED FORMS YOUR WORKER MAY REQUEST FROM YOU: